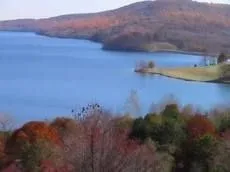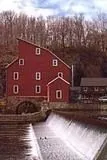 Welcome to the Branchburg Harmony Dental,
the family dental practice of Dr. Alla Fishbeyn, D.D.S.
Our mission is to provide the highest quality dental care in a family-based cosmetic practice, using state-of-the-art technology to enhance your experience in a safe, relaxed, pleasant environment.
From complex cosmetic services, such as veneers, crowns, teeth whitening and implants to simple fillings and cleanings, our experienced staff works together as a team to provide you with outstanding quality treatment from your initial visit through your continuing care.
We understand how important you are and will do everything possible to earn your confidence and trust as your partner in obtaining optimal dental health and a beautiful smile.
Thank you for your interest in our services.
Please contact our office with any questions and for an appointment.
(908) 231-8778

Branchburg Harmony Dental is ranked in the top Branchburg, NJ Dentistry practices
Verified by Opencare.com